432.6% PowerMetal's Jimmy Page ROI Factor.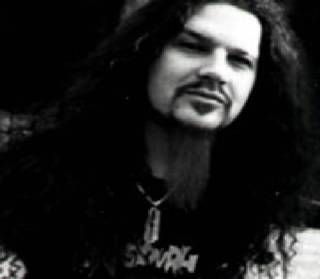 In the previous two posts leading up today, Lockheed dug out some old high school power chord albums, namely: PANTERA... and classic lyrics were included in both posts... Today, is a sad day, as lead guitarist, Diamond Darryl Abbott(DimeBag Darryl) was shot point blank five times on stage, in the
head
for that matter, dead as a doornail. Of course, this solidifies his legend, confirmation by the 4326 days since I purchased the first album in 1992 c.e. It's where the Fibonacci sequence really starts to take off...