5-(o-chlorophenyl)-7-nitro-1H-1,4-benzodiazepin-2(3H)-(1) What Harm Can Befall Thee...In Your Wilderness of Clothe?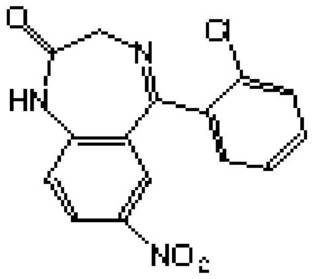 This stuff hardly works anymore... I feel like I'm going to expire like the triplicate forms... illness, very sick now... feels like I got SARS... I'm expiring... I remember back in the
'Terrorist Days of 02'
, when we were so long the 30Yr T-Bond(aka: the Beast), and we were getting shit upon so fiercely, we decided to pay a motley crew of skateboarding teenagers to start spraying Baby Powder all over Grand Central Station; the Squawk all the way in Chicago mentioned it briefly, and we got out with a reasonably smaller loss. How do you factor that into your Quantitative Garbage? The Abuse of Event Risk, Lockheed Style. I'm the King of Nothing...