People Tend to Hate Me...Because I Never Smile...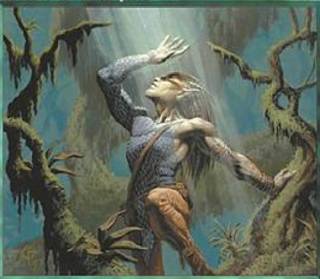 But as I ransack their homes, they want to shake my hand... I'm paranoid when life's good, and when it's bad I cry, I have values and I don't know how or why...
Latest Bureacratic News
:
1.45
is the U.S intervention level against the Euro. That was the
123.6%
Fib extension after the early late October correction
Wave 4
coinciding with the USD/JPY's pansy game of
gucci-gucci
tag to the
107.00
figure. We can therefore establish the new BOJ intervention level in reverse sequence. Well, the Porcelain Doll can.
I can't publish the exact level of Godzilla's retreat to his underwater canyon because I am currently being sub-contracted for a fair amount of money(pays my rent) as a consultant to a firm in Midtown to produce this number as well as the next NFP indicator releases.
Lockheed is deeply sorry, unless she has more loyal fans who comment on this blog, she cannot give you this specific information... On another note, I purchased a $24 cd discman from circuit city and I was so thrilled, I had an employee use a razor blade to open the package for me, and I installed the cheapest alkaline batteries I could find, and then the sun parted the clouds, and raised my spirits... Come with me... and I will show you this serence place... don't admit it your foray to anyone... not even to yourself... but please, join us for your own good...